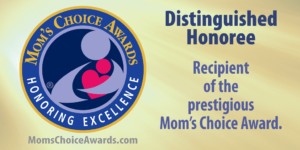 What the book is about
2016 Mom's Choice Award Winner – Children's Picture Book, Religion, and Spiritual Categories. Honorable Mention – 2015 New England Book Festival – Children's Book Category. Nominated – 2015 Georgia Writers Association – Author of the Year Children's Category – Every Ornament Has it's Place tells the story of a young boy, Matt, that cannot find his favorite ornament just as his family begins to decorate the Christmas tree on Thanksgiving night. Follow the story as Matt's family, including their dogs, join in the hunt to uncover the whereabouts of his favorite "mouse in a rocket ship" ornament. Children will enjoy the magical help Matt gets in searching for his favorite ornament during this special family Christmas tradition. With wonderful holiday lessons embedded throughout, you can expect this book to be a holiday hit with you and yours for years to come!
A New Holiday Tradition
Looking for that new family holiday tradition that the entire family can rally around? Look no further as this book was designed especially for that reason!
Quality Picture Book
This wonderful holiday book is filled with beautiful images that every age can enjoy. .
Feel Good Family Reading
As you get through the story, you'll find yourself falling in love with characters and the family. A feel good experience you and your family can look forward to each time your read through.
A Special Gift
In each book you'll find a gift that you can not only share with your family, but also with your home.
Be ready to pull out this wonderful book every time you pull out your Christmas decorations.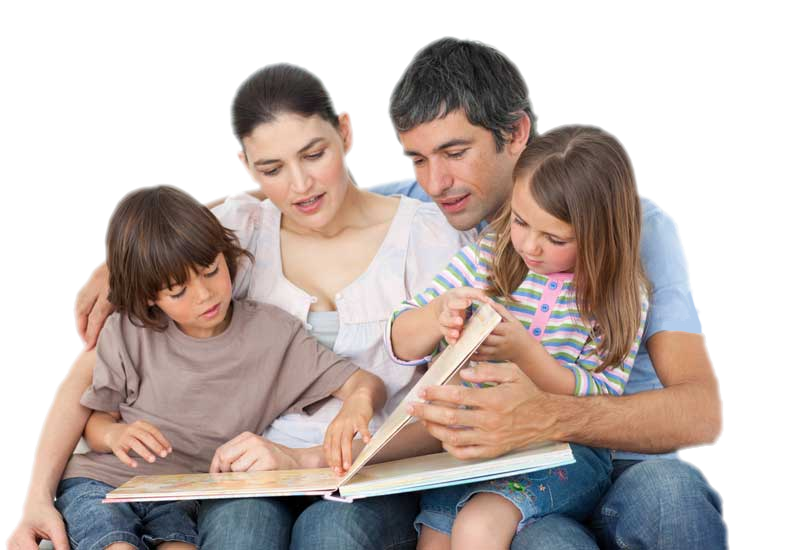 "What a wonderful book! My family loves this book and have began reading it for every family holiday. It's a true joy to read with the family."

− Greg Ross
"This story happened to me! I literally go down memory lane every time I read this great book. My kids love reading this before bedtime and I can't wait for the holidays to come just to pull this book out!"

− Jeff Gemmell,
"Could there be a cuter story for the holidays?! This is exactly what I was looking for in a Christmas book to share with my kids. I love the expressions so much, the boy is so cute lol. "

− Judy Carter
Just how important is your favorite ornament?