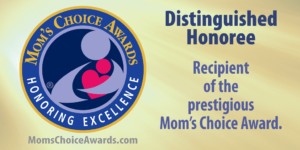 Feel free to tell us what you thought of the book!
Don't hesitate to reach out!
Thank you for your time and support! We look forward to hearing from you so please email us with your feedback.
Join us on facebook!
Make sure to Like our Facebook page to get updated with any new information if you haven't already.
Address:www.eohip.org
facebook.com/eohip
twitter-@eohip
Phone: (201) 519-9469
Email: Vverrico@bellsouth.net